Free delivery on purchases over €49 !
An exquisite organic red rooibos with a natural vanilla taste and subtle spicy notes of cinnamon, ginger and cardamom. A heavenly gourmet drink.
100 g

Dosage
1 cc

Infusion time
5 minutes

Temperature
90°C

Time of the day
All day
Ingredients: Red Rooibos* 70% (South Africa), cinnamon*, ginger*, cardamom*, nutmeg*, clove powder*. *Ingredients from organic farming.

View the trust certificate

For further information on the nature of the review controls, as well as the possibility of contacting the author of the review please consult our Transparency Charter.
No inducements have been provided for these reviews
Reviews are published and kept for a period of five years
Reviews can not be modified: If a customer wishes to modify their review then they can do so by contacting Verified Reviews directly to remove the existing review and publish an amended one
The reasons for deletion of reviews are available here.
4.9 /5
Based on 9 customer reviews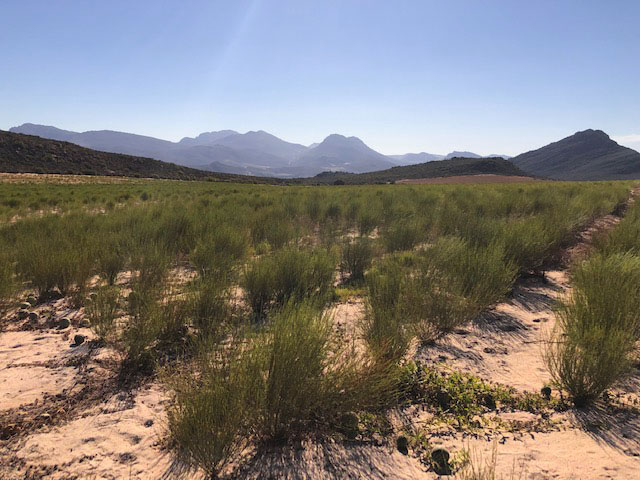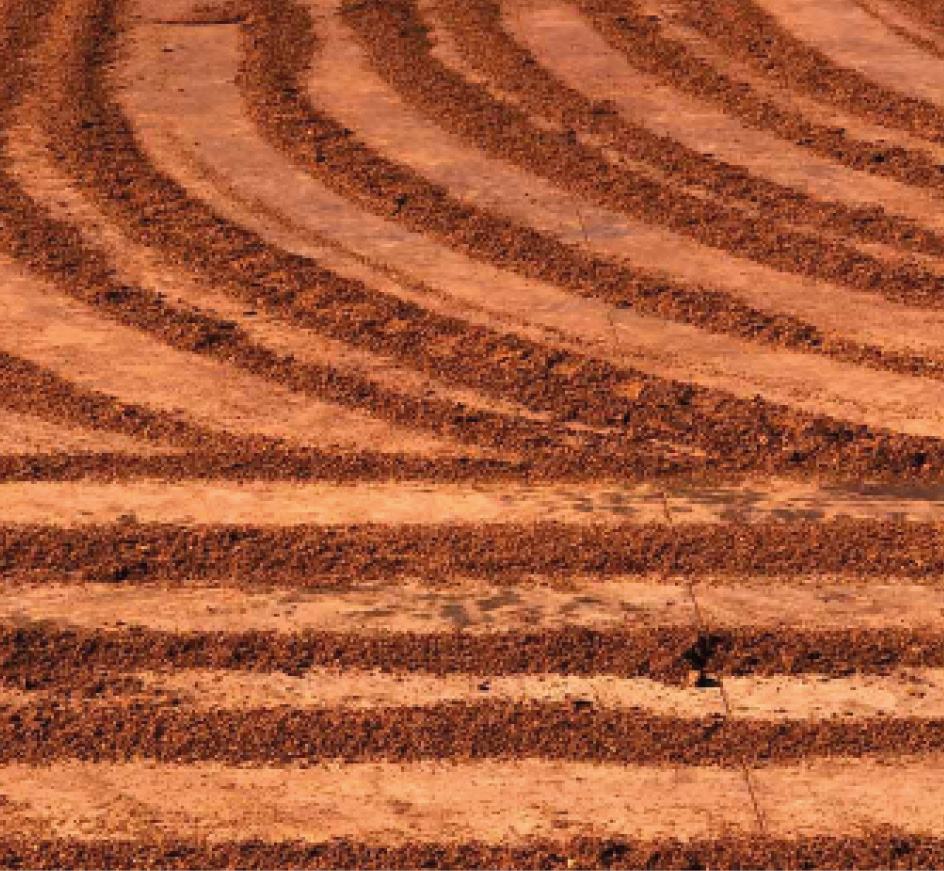 This year, Terre d'Oc is joining a Fair For Life approach for Rooibos and supports projects for women (training, access to health services, contraception, etc.)
The Fair For Life teams who accompany the farm workers in Vredendal have created several projects, in particular projects relative to education with meals, medical care and school supplies for around a hundred children, and also the setting up of phone booths and English and Afrikaans lessons for the Rooibos pickers.
All these projects have become applicable thanks to the Fair For Life certification and the will of the teams.