Free delivery on purchases over €49 !
Verbena peppermint organic rooibos
A lightly herbaceous organic red rooibos with naturally refreshing peppermint blended with lemon verbena. A soothing and refreshing drink.
100 g

Dosage
1 cc

Infusion time
5 minutes

Temperature
90°C

Time of the day
All day
Ingredients: Rooibos* 68% (South Africa), verbena leaves*, natural flavour*, aniseed*, peppermint leaves*, natural mint flavour*. *Ingredients from organic farming.

View the trust certificate

For further information on the nature of the review controls, as well as the possibility of contacting the author of the review please consult our Transparency Charter.
No inducements have been provided for these reviews
Reviews are published and kept for a period of five years
Reviews can not be modified: If a customer wishes to modify their review then they can do so by contacting Verified Reviews directly to remove the existing review and publish an amended one
The reasons for deletion of reviews are available here.
5 /5
Based on 3 customer reviews
Paula F. published the 16/08/2023 following an order made on 30/07/2023
Très bon
Anonymous customer published the 11/03/2020 following an order made on 28/02/2020
Tres bon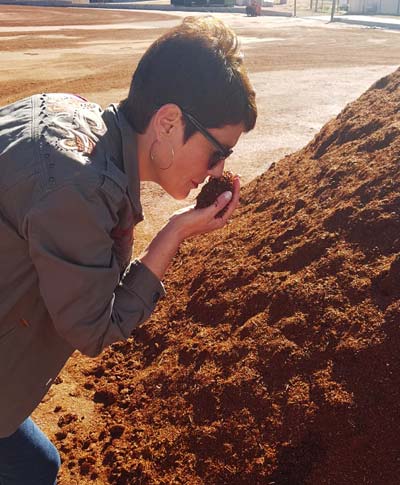 Naturally vanilla flavoured Organic red Rooibos
Declared the national beverage in South Africa, rooibos is appreciated for its delicious taste and propertiess.
This naturally vanilla flavoured red rooibos is beautifully enhanced with peppermint and verbena leaves. A drink with a fresh, delicate taste.
This ORGANIC rooibos BIO is from a fair trade channel which improves the living conditions of the producers and their families.