Free delivery on purchases over €49 !
This imperial white tea from China reveals velvety and vegetal notes, wrapped in an exquisite floral taste. It is considered the best and most sumptuous of white teas, with an aftertaste that lingers in the mouth and leaves you with a sensation of freshness. 40 g
40 g

Dosage
2 cc/250 ml

Infusion time
4-5 minutes

Temperature
70°C

Time of the day
All day
INGREDIENT : white tea* (China). *Ingredient from organic farming.

View the trust certificate

For further information on the nature of the review controls, as well as the possibility of contacting the author of the review please consult our Transparency Charter.
No inducements have been provided for these reviews
Reviews are published and kept for a period of five years
Reviews can not be modified: If a customer wishes to modify their review then they can do so by contacting Verified Reviews directly to remove the existing review and publish an amended one
The reasons for deletion of reviews are available here.
5 /5
Based on 2 customer reviews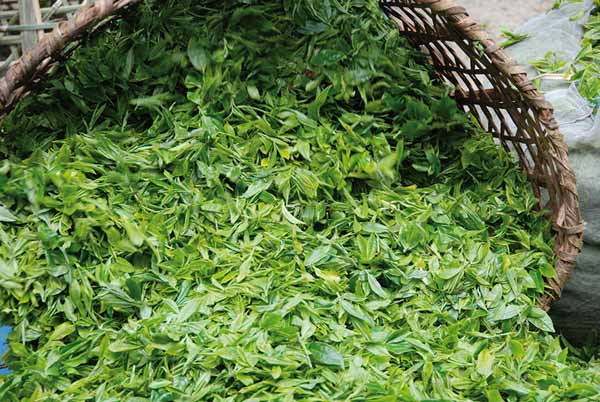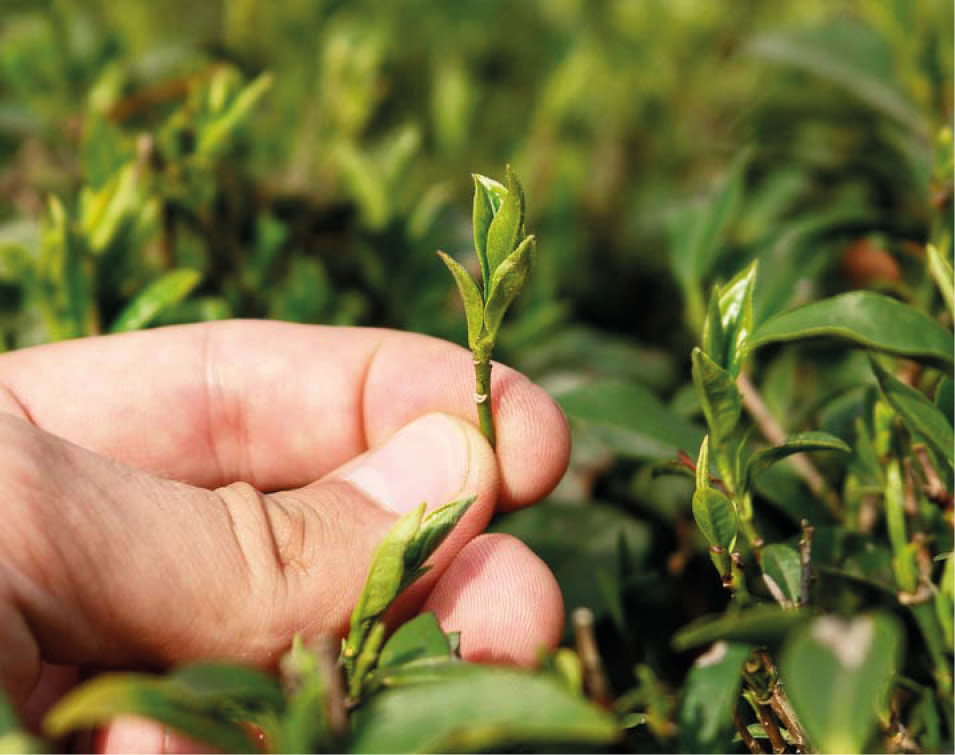 Dans le Fujian dans le comté de Fuding, sur les pentes du mont Taimu, les cueillettes fines et impériales du BAI MU DAN (dont le nom et la forme de ses feuilles évoquent la pivoine blanche) consistent à ne prélever que le bourgeon et les deux feuilles qui l'entourent (les chinois appelent cette opération les trois blancs : SAN BAI), les feuilles et les bourgeons étant recouverts d'un fin duvet blanc.
Ensuite, sa préparation se limite uniquement à deux opérations : le flétrissage immédiatement après la cueillette et le séchage très lent à température douce. Le thé blanc n'est ni torréfie, ni roulé. Il offre une liqueur noble couleur paille rosée et une saveur d'une délicatesse incroyable, florale, veloutée et végétale.
Les bourgeons de thé blanc appelés Yinzhen Baihao contiennent toute l'énergie vitale du théier. Récoltés avant leur éclosion, ils conservent toute leur pureté et leur force, d'où leur grande richesse en antioxydants. Leur léger duvet les protège des agressions extérieures et notamment du froid.
Reconnu par la médecine chinoise, le thé blanc aide à éliminer les toxines, il est aussi très riche en antioxydants et notamment en polyphénols grâce à sa grande proportion de bourgeons.
Le Bai Mu Dan est un thé vivant car il est très peu oxydé, il continue donc à évoluer, sa saveur se bonifie avec le temps. Il peut se conserver, dans de bonne condition, très longtemps. Ce thé necessite une infusion plus longue que le thé vert ou noir, dans une eau suffisamment chaude (mais pas à ébullition) afin d'en extraire tous les sucs aromatiques.